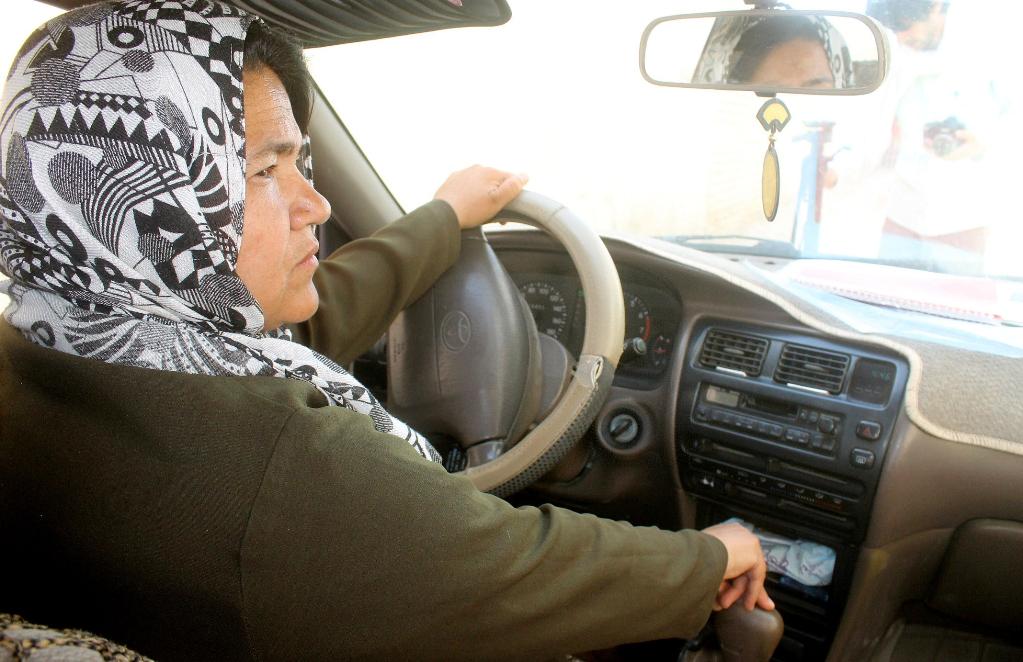 She sleeps with a rifle at night - and drives her taxi by day
In case you missed it, there is a change taking place on the streets of Afghanistan with the country's first female taxi driver in recent memory.
Sara Bahayi (or Bahai) is the brave Afghan woman who was inspired to drive a taxi, and went about securung her license, despite the barriers.
Profiled earlier this year by multiple sources, Al Jazeera recently released a new
video about Sara
, with footage of Afghan women speaking about the difference one woman is making, a sampling of her detractors and the new generation of women she is now teaching to drive.
You can also watch 2 videos about Sara's bold move on
AutoBlog
.
Related resources
Female cab driver in Afghanistan breaks stereotypes
The unlikely life of Afghanistan's first female taxi driver
Afghanistan's first female taxi driver encourages women to drive
Female taxi drivers around the world
Kabul International Airport (KBL) transportation guide